Do you want to offer your products and services? Register your respective business HERE !
SAJMEP
Powering Precision, Energising Efficiency! Your Electro-Mechanical Solutions Partner.

ABOUT SAJMEP

Sakhrat Al Janob Contracting Co. specializes in the meticulous design, precise installation, rigorous testing, thorough balancing, seamless commissioning, and vigilant maintenance of MEP systems within diverse structures and buildings. These encompass a wide spectrum of critical components, such as electrical infrastructure including lighting and distribution, as well as vital systems including heating, ventilation, air conditioning (HVAC), plumbing, fire protection, clean agent systems, security infrastructure, including CCTV, IP telephony, public address systems, data infrastructure, access control, and advanced audio-visual solutions.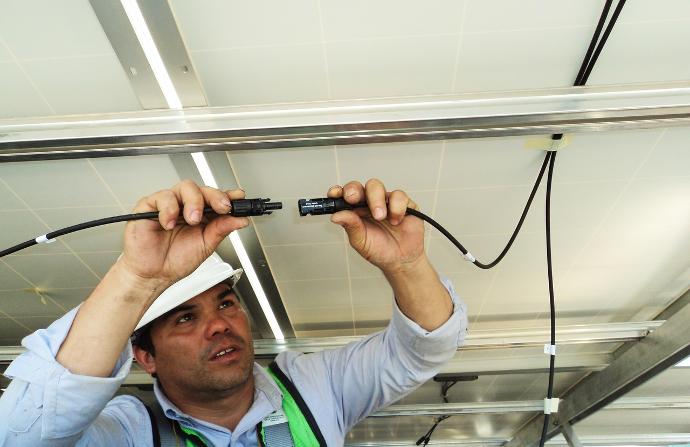 Area of Expertise

SAJMEP works in a full range of MEP supplies and installations inclusive of the designs. The company specialises in offering solutions for construction works based on the client's specific requirements. At SAJMEP, we transform dreams into reality through our unwavering dedication to excellence in MEP services. Our commitment to precision and reliability sets us apart, ensuring that every project is executed to perfection.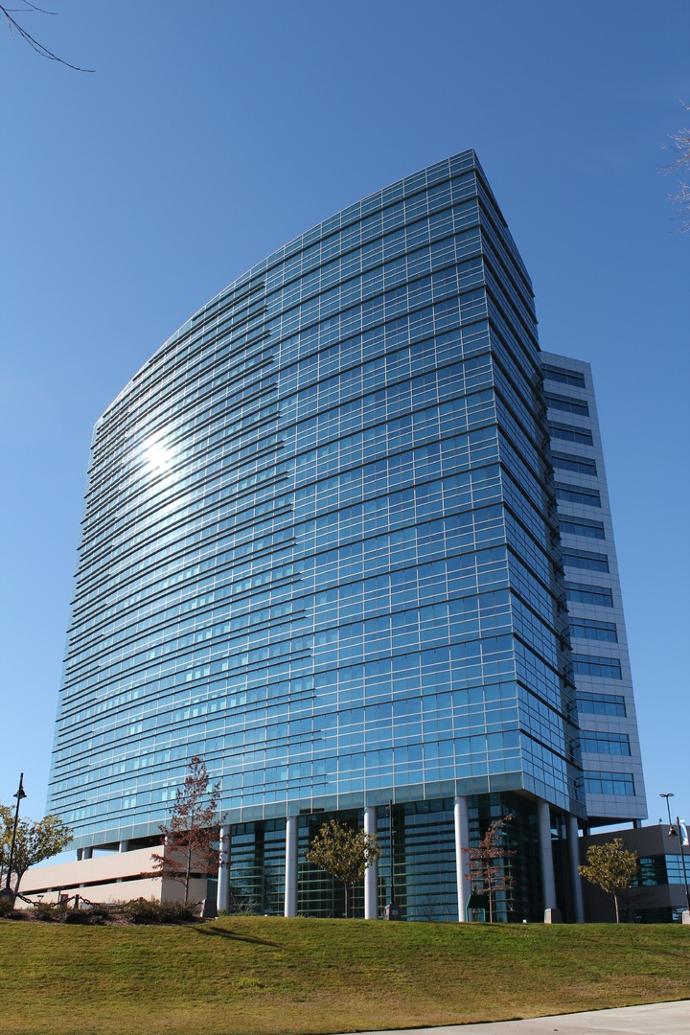 Our projects

You have an idea? Lets make it real!
Valuable Partner specialist in MEP Construction field

Sajmep is one stop for all construction services

Our References
Always in a good company.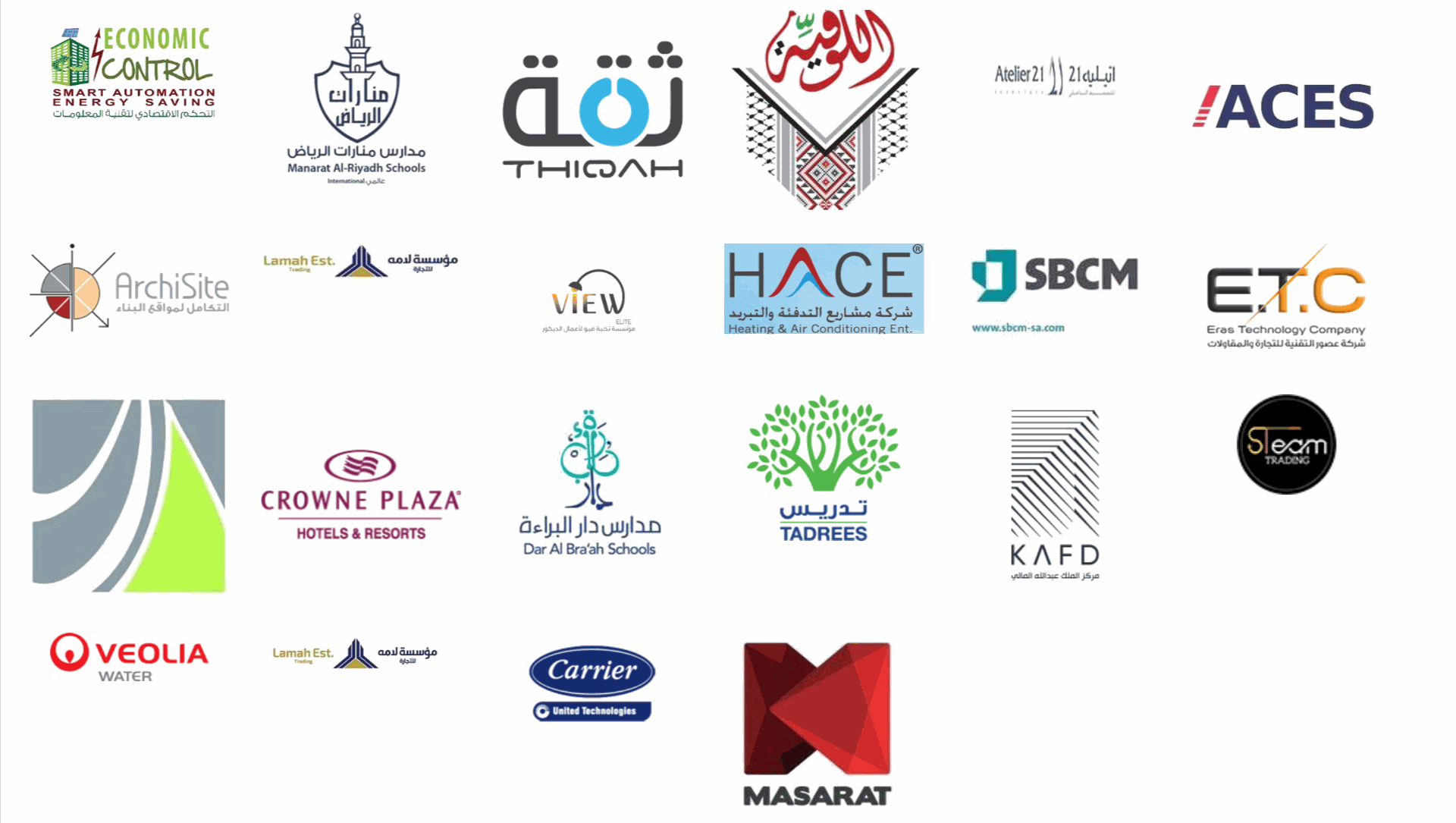 ​Ready to Elevate Your Project? Let SAJMEP Be Your MEP Partner of Choice!

Contact us today to explore how our expertise in Electro-Mechanical Engineering can bring
efficiency, innovation, and excellence to your project.