Prominent MEP specialist in KSA

​Sakhrat Aljanob Contracting Company (SAJMEP) proudly holds its position as a premier and forward-thinking Electro-mechanical firm within the Kingdom of Saudi Arabia (KSA). Our unwavering commitment centers on enhancing customer satisfaction and optimizing investment returns.
​We achieve this through the delivery of fully integrated, highly effective, and efficient Electro-mechanical services that consistently meet the highest quality standards, adhering rigorously to project timelines and budgets, while upholding exceptional health, safety, and environmental standards. SAJMEP is steadfast in its pursuit to become a recognized cornerstone of excellence in Electro-mechanical Engineering.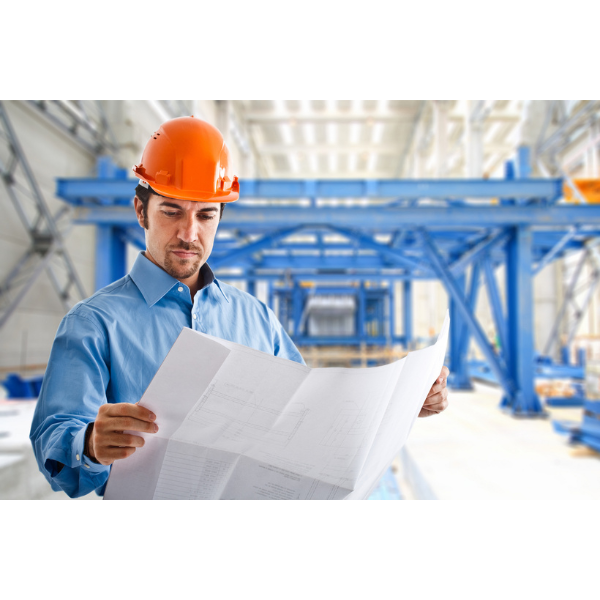 Various projects
​
SAJMEP has achieved success by successfully completing a diverse range of projects spanning various industries within the field of electro-mechanical engineering. These encompass:
​
​
​
Residential Endeavors (Housing, Palaces, and Villas)
​
Commercial Ventures (Offices, Stores, and Showrooms)
​
Dining Establishments and Central Kitchens
​
Industrial Initiatives (Warehouses)
​
Critical Facilities (Data Centers, Cash Centers)
​
​


Shaping the future

​​In line with the growing demands in infrastructure development and innovations within KSA, SAJMEP has invested its resources to meet local & international standards and participate in future infrastructure projects. With its progressive management team and professional workforce, SAJMEP is moving towards a better future. The quality of delivered outputs do bring value to our customers and justifies their decision to do business with us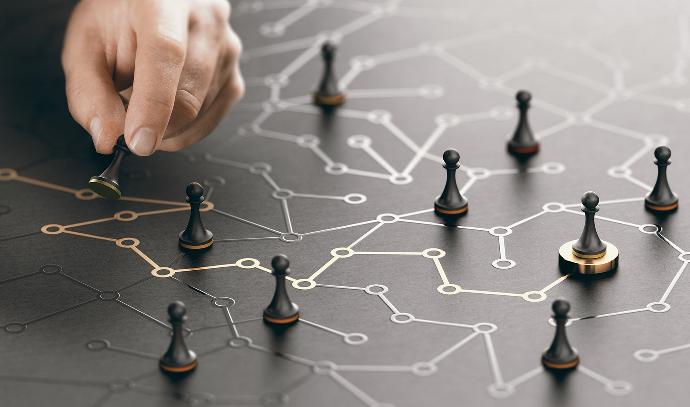 Mohamed Ibrahim Elshety, General Manager
I'm Mohamed, the General Manager at SAJMEP. With a wealth of experience, I lead strategic planning and oversee day-to-day operations. My focus is on setting and achieving ambitious business goals, ensuring optimal performance across all departments. I foster a collaborative work environment, encouraging innovation and upholding high standards of quality. Under my guidance, SAJMEP thrives, driven by my commitment to excellence, operational efficiency, and a customer-centric approach.


Ahmed Abdelrahman, Project Manager
I am handling The Projects from Tendering phase to Handing over through Execution levels.
on tendering phase i am taking care about projects study, understanding to clarify the scope of work, engineering concepts to get the accuracy financial value & covering all projects requirements. On execution field i am monitoring the activities progress by our execution team & attending the meetings with consult clients to make sure we are earning our clients satisfaction as a top priority of SAJMEP vision.

​


Aftab Nazir, Site Engineer
I'm the MEP Site Engineer at SAJMEP Company, offering a wealth of expertise. I oversee MEP execution and ensure workers wear proper PPE. I supervise testing, commissioning, and engage in meetings with consultants and clients to ensure their contentment. My role is pivotal in maintaining high standards and client satisfaction. Through diligent management and meticulous attention to safety protocols, I strive to uphold the highest standards of quality and professionalism in every facet of my role as MEP Site Engineer.

Abdel Azim
I am an Office Coordinator ensuring seamless operations within a team, meticulously overseeing and track all tasks, ensuring each member is on schedule and meeting deadlines. My responsibilities encompass a wide array of duties, including organizing meetings, managing communication channels, and maintaining supplies. Office Coordinator is the linchpin that keeps the team's activities synchronized and productive, contributing significantly to overall organizational efficiency.

​Ready to Elevate Your Project? Let SAJMEP Be Your MEP Partner of Choice!

Contact us today to explore how our expertise in Electro-Mechanical Engineering can bring efficiency, innovation, and excellence to your project.