Architectural discipline in Sajmep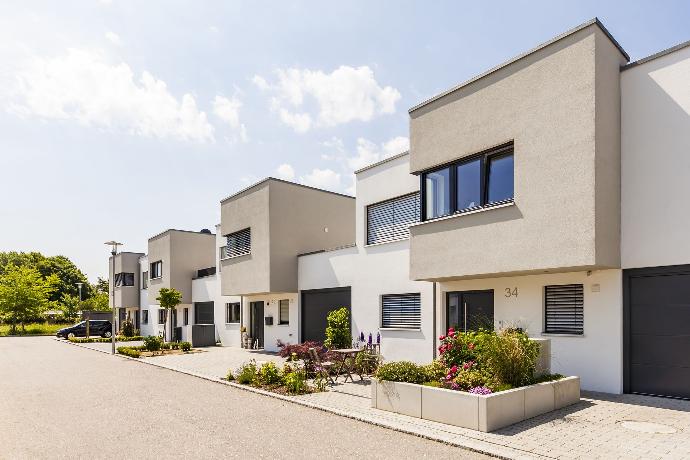 Functionally efficient spaces


The architectural discipline within SAJMEP (Sakhrat Al Janob Electro-Mechanical Contracting Company) plays a pivotal role in creating aesthetically pleasing and functionally efficient spaces. Our skilled architects work hand-in-hand with MEP teams to ensure seamless integration of design and engineering elements. They excel in conceptualizing and developing innovative layouts, ensuring that every project aligns with the highest standards of design excellence and functionality.
Focus on sustainability


SAJMEP's architectural team is known for their keen attention to detail, creating spaces that harmonize with the client's vision while adhering to industry best practices. With a focus on sustainability and modern design principles, our architects leverage cutting-edge technology and software to bring concepts to life. This synergy of architectural expertise within the MEP framework sets SAJMEP apart, resulting in spaces that are not only visually captivating but also highly functional and efficient. Trust SAJMEP to transform your vision into a reality that exceeds expectations.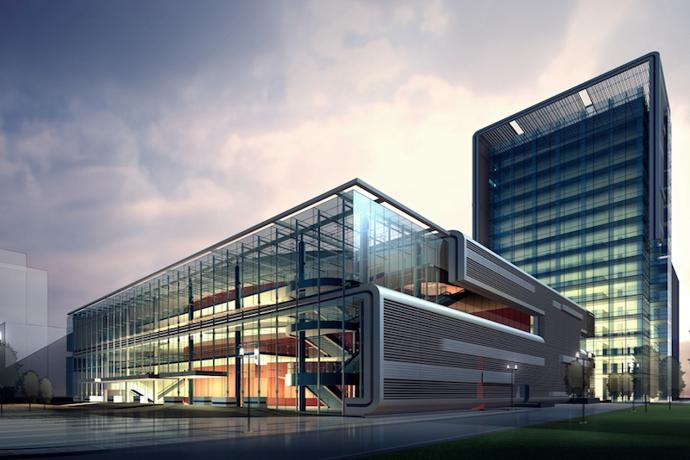 ​Ready to Elevate Your Project? Let SAJMEP Be Your MEP Partner of Choice!

Contact us today to explore how our expertise in Electro-Mechanical Engineering can bring efficiency, innovation, and excellence to your project.