In SAJMEP, electromechanical company we believe that adhering to our core values and business ethics is essential in pursuing this business. Our core values include:
​ ​1. Transparency
​ ​2. Commitment and Integrity
​ ​3. Professionalism
​ ​4. Social Responsibility and Accountability
​ ​5. Creativity and Innovation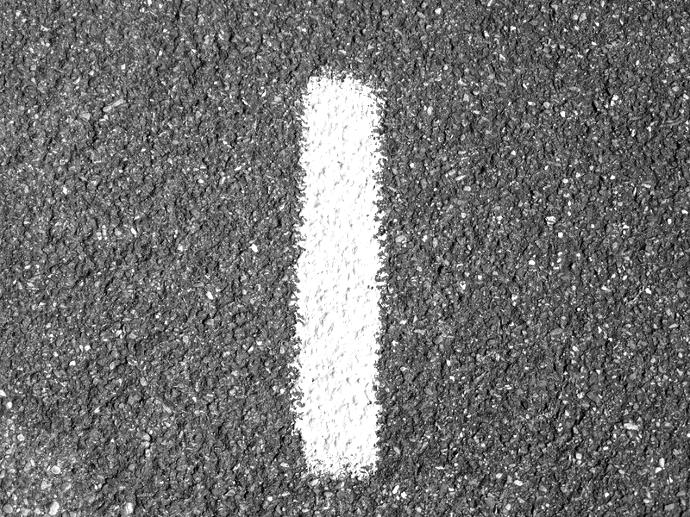 Purpose

Provide enhanced quality services that exceed the expectations of our esteemed customers.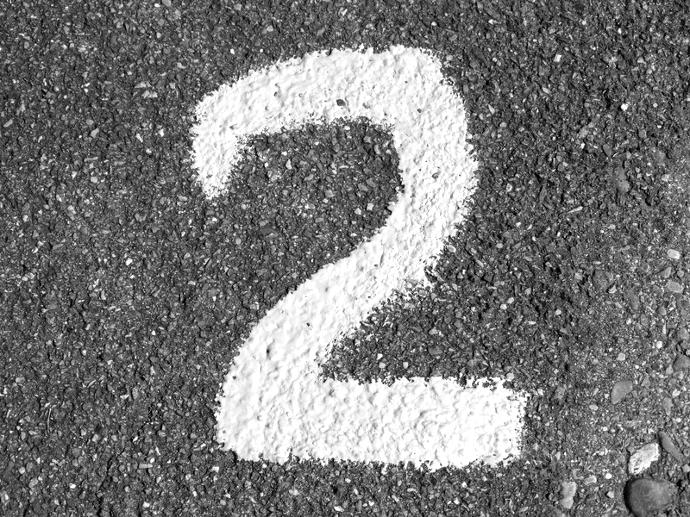 Vision

SAJMEP is committed to its sustainability as one of the leading contractors in the electromechanical field. Mission Our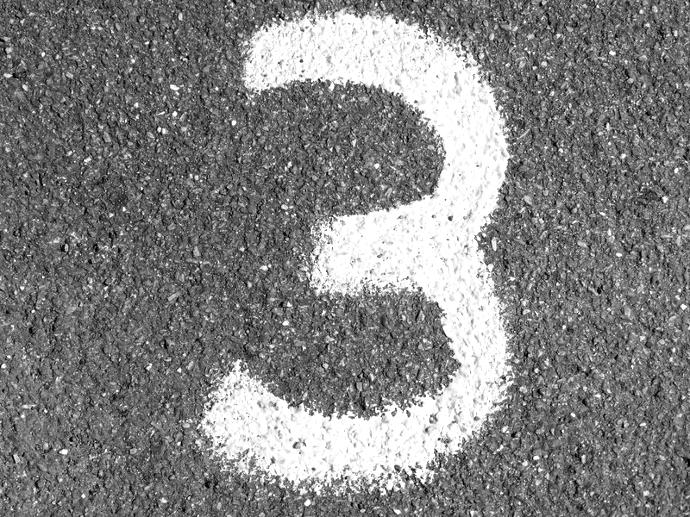 Mission

To provide high quality and environmental-friendly technologies, sustainability in providing exceptional electromechanical services to our customers by pursuing business with innovation and advanced technology.

Objectives
​Regional expansion in the field of property management and develop a strong base of key customers. Our company aims
to:
Increase the assets and investments of the company to support the development of services.

Our services
Build a good reputation in the field and property management and become a key player in the industry.

Establish the company as a leading company for electro-mechanical engineering.

Contact us
​Ready to Elevate Your Project? Let SAJMEP Be Your MEP Partner of Choice!

Contact us today to explore how our expertise in Electro-Mechanical Engineering can bring efficiency, innovation, and excellence to your project.